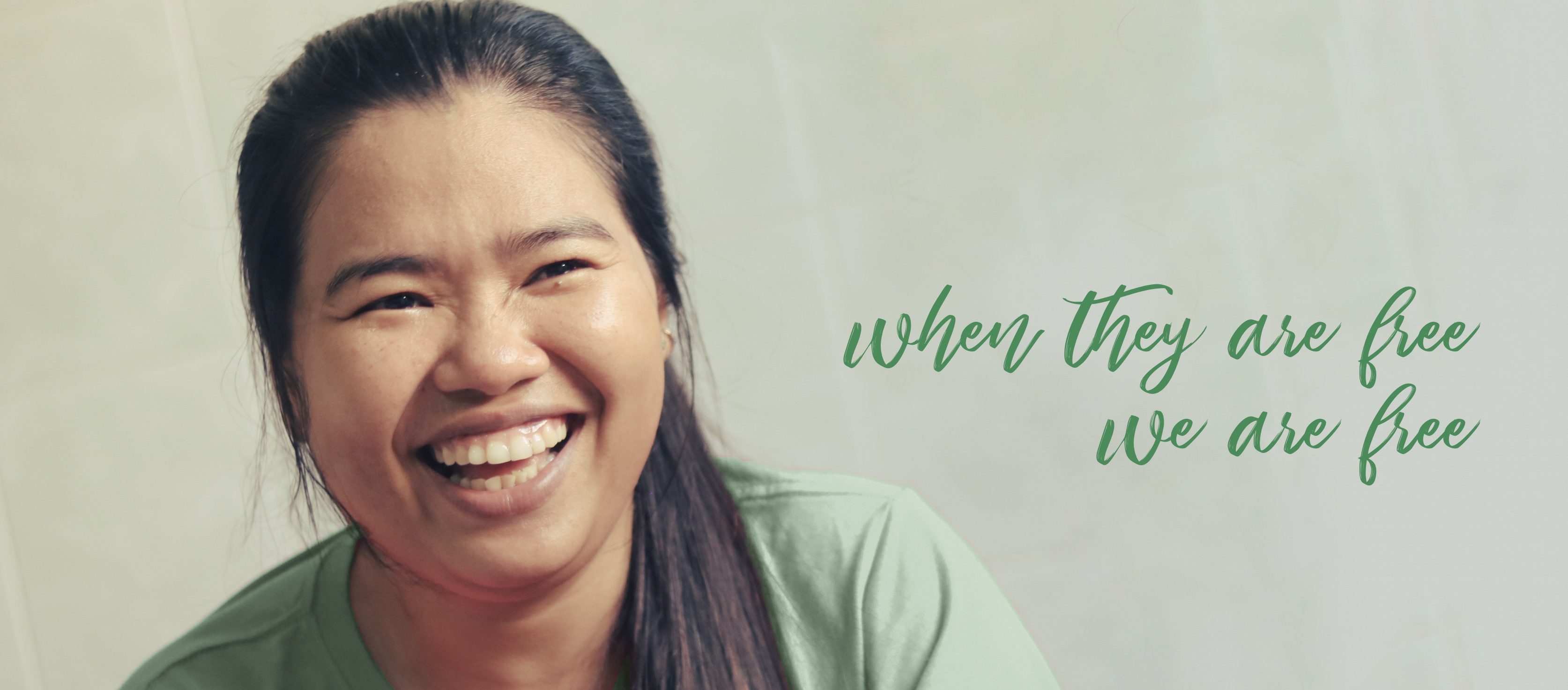 We believe that there is hope, even amidst the darkness of
human trafficking and exploitation in Cambodia

We are working with Cambodians to restore those robbed of freedom
and protect the vulnerable through these 4 key areas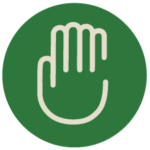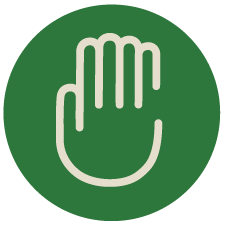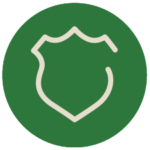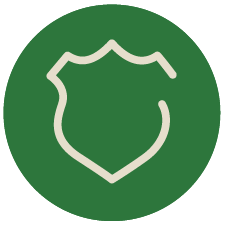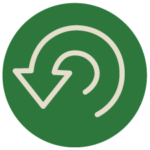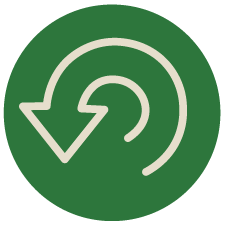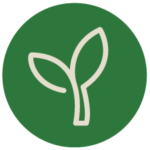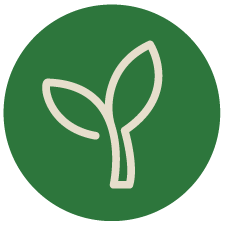 RATANAK ACHIEVEMENT PROGRAM (RAP)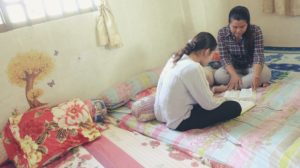 A reintegration program providing transitional services (either in a live-in or outpatient format) for young women who are survivors of domestic or international sexual and labour exploitation. Women have access to repatriation assistance as well as supplementary life skills training alongside their vocational training, or further academic pursuits.



MEN'S ACHIEVEMENT PROGRAM (MAP)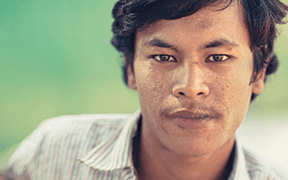 A reintegration program providing transitional services (outpatient format) for exploited men. Particular focus is on men who are caught in labour trafficking situations across the Thai-Cambodia border. Men and their families have access to counsellors and social workers as well as opportunities to pursue job skills training.



CASE MANAGEMENT SUPPORT PROJECT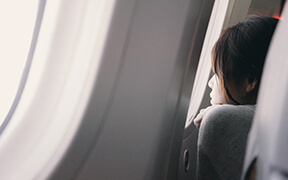 A repatriation program based on NGO collaboration designed to empower and assist Cambodian women and men who have been exploited and trafficked internationally. In-country assistance is provided to some of the trafficking survivors returning to Cambodia using the RAP home as either a residential or outpatient location. Assistance is also given to help clients reintegrate back into families as well as provide support in the search for permanent housing, education, and employment.


COMMUNITY HERO PREVENTION PROJECT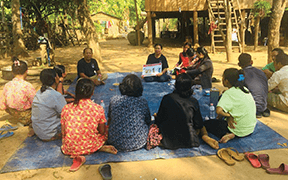 Prevention, intervention and awareness training programs in at-risk communities through equipping volunteer community trainers. Focuses include educating communities on issues of human trafficking, sexual abuse, illegal migration and ways to protect children and child rights.



EMPOWERMENT TRAINING PROJECT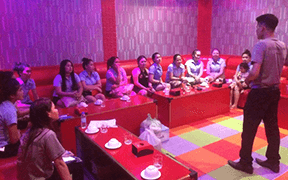 This project addresses the vulnerable working conditions and lack of empowerment experienced by women working in the Karaoke Bars and Beer Gardens (KBB) in four neighbourhoods in Phnom Penh. It provides training of current KBB workers as Peer Leaders to lead life skills classes to other KBB workers. These classes help the women to develop strategies to prevent further exploitation and position them with the life skills to make different life choices for their future.