THE TRAFFICKING JOURNEY
SETTING THE PERFECT TRAP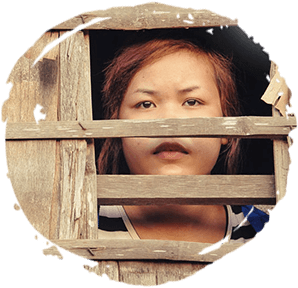 Trafficking brokers approach vulnerable Cambodians who are living in severe poverty, offering them high-paying work abroad.
VICTIMS ARE TRAFFICKED ABROAD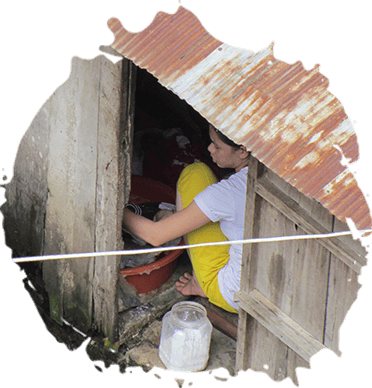 Cambodians are transported and sold. Their documents are confiscated and they find themselves victims of modern-day slavery.
IMPRISONED, ABUSED AND ALONE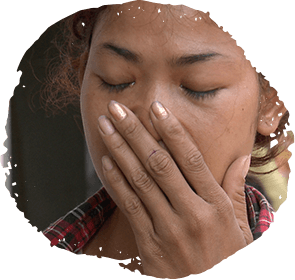 Far from home, victims are abused, assaulted, and worked to the bone for no pay. Sometimes for years at a time

FREEDOM BEGINS WITH YOU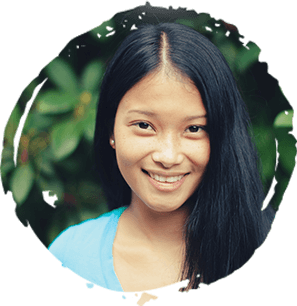 Your monthly gifts provide trafficking survivors with plane tickets home, and support programs to help them reclaim their lives.
By becoming a Partner in Hope, your monthly gifts will not only assist in guiding trafficking survivors home, but offer continuous support through counselling, job training, medical care, and dedicated case management.
As a Partner in Hope, you're walking alongside trafficking survivors, empowering them with the tools and ongoing assistance they need to reclaim their lives.
What Your Monthly Gift Can Do This Year

$25/month
Can equip a survivor with the job training and tools they need to pursue a promising career.

$50/month
Can empower local village leaders to protect vulnerable families with prevention training and ongoing support.

$100/month
Can provide a plane ticket and travel arrangements, allowing a victim of trafficking to escape the country they've been held captive in for so long.

$200/month
The Freedom Package can ensure a survivor of trafficking receives all the resources and support necessary to reclaim their life. Give a survivor the gift of medical care, therapy, education opportunities and vocational training.
Join an amazing community of over 470 Partners in Hope today!
Previous

"We are completely committed, for the rest of our lives, to supporting the mission. We see God's hand, His love and grace and redemption at work in the wonderful people who make up Ratanak." — Keith and Merryl B.

"We hope that over time - and likely generations - that the support we and others give to Ratanak will eventually help heal the deep wounds that this beautiful country and people have endured" — Bruce and Tracey M.
Next
Please enter your credit card number
Please enter your email address (So we can send you a confirmation of your donation)
Please enter your full name
Please enter your street address (ex: 123 Main St)
Please enter your postal code, city, and province