THE TRAFFICKING JOURNEY
SETTING THE PERFECT TRAP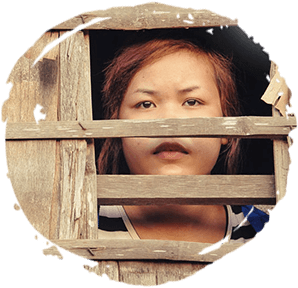 Trafficking brokers approach vulnerable Cambodians who are living in severe poverty, offering them high-paying work abroad.
VICTIMS ARE TRAFFICKED ABROAD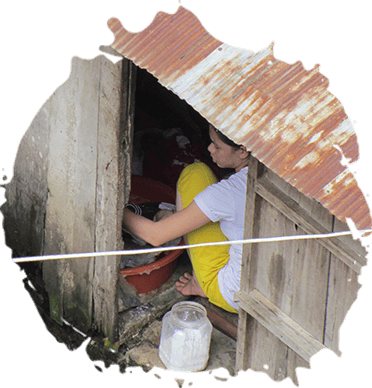 Cambodians are transported and sold. Their documents are confiscated and they find themselves victims of modern-day slavery.
IMPRISONED, ABUSED AND ALONE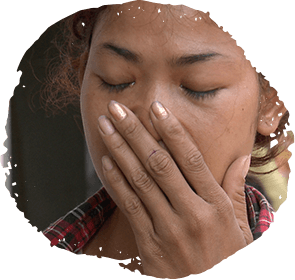 Far from home, victims are abused, assaulted, and worked to the bone for no pay. Sometimes for years at a time

FREEDOM BEGINS WITH YOU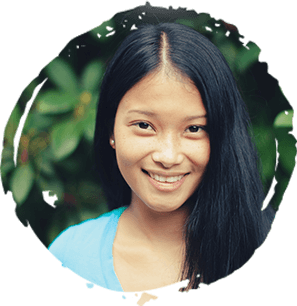 Your monthly gifts provide trafficking survivors with support to get home, and life-changing programs to help them reclaim their lives.
By becoming a Partner in Hope, your monthly gifts will not only reunite trafficking survivors with their families but also offer continuous support through counselling, job training, medical care and economic empowerment to start afresh.
You can walk alongside trafficking survivors on their long road to healing, showing them God's love and hope each step of the way.
What Your Monthly Gift Can Do This Year

$25/month
Can equip a survivor with the job training they need to pursue a promising career and protect them from re-exploitation.

$50/month
Can equip local village leaders to protect vulnerable families with human trafficking prevention training.

$100/month
Can provide a survivor with therapy, medical and dental care, enabling them to experience deep emotional and physical healing.

$200/month
Can provide comprehensive care to help a survivor rebuild their life, including therapy, medical care, education, vocational training and economic empowerment.
Join an amazing community of over 500 Partners in Hope today!
Previous

"We are completely committed, for the rest of our lives, to supporting the mission. We see God's hand, His love and grace and redemption at work in the wonderful people who make up Ratanak." — Keith and Merryl B.

"We hope that over time - and likely generations - that the support we and others give to Ratanak will eventually help heal the deep wounds that this beautiful country and people have endured" — Bruce and Tracey M.
Next
Please enter your credit card number
Please enter your email address (So we can send you a confirmation of your donation)
Please enter your full name
Please enter your street address (ex: 123 Main St)
Please enter your postal code, city, and province