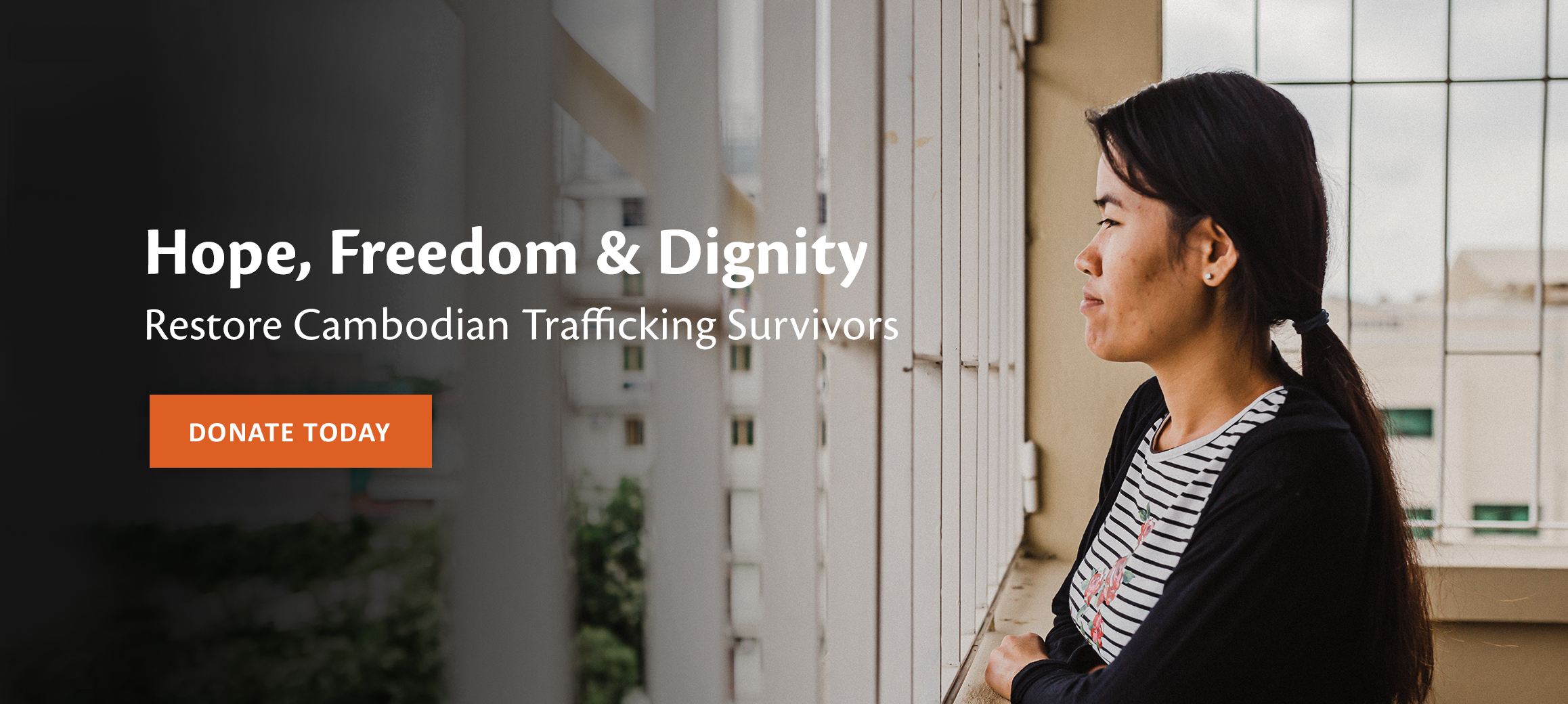 Each year in Cambodia, thousands of young women and men are trafficked and exploited


Ratanak International works with Cambodians to restore those robbed of freedom and protect the vulnerable


Join us in this freedom movement!

Imprisoned at Sea – Narith's Story

Narith desperately needed money for his son's medical bills. So when his brother-in-law suggested he become a fisherman in Malaysia, he agreed.
But the day he boarded the boat, he was trapped. 
Narith worked long days and even longer nights, receiving a fraction of the income promised.
After 4 gruelling months, the captain tried to fish in Indonesian waters and they were apprehended by Indonesian police. 
Narith was saved! 
He met Ratanak staff upon his repatriation to Cambodia where he was overjoyed to receive career support, trauma counselling, and family medical care that supported the healthy delivery of his second son—all thanks to your support!