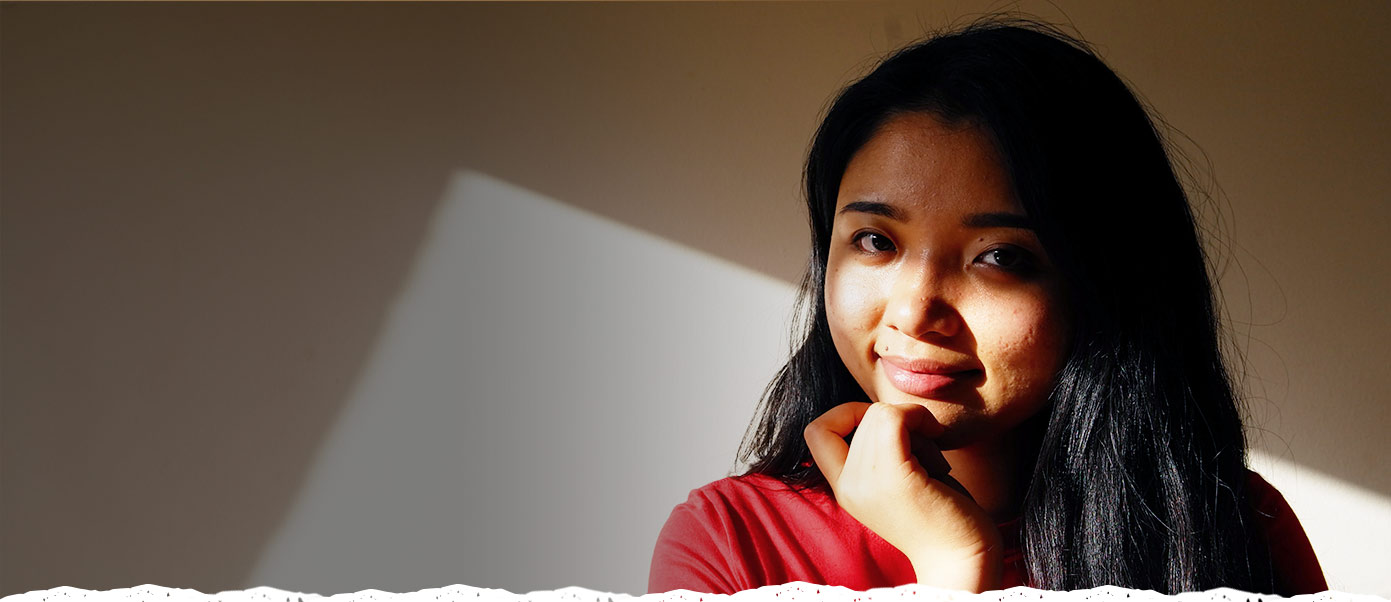 we believe that there is hope, even amidst the darkness of human trafficking in Cambodia.
Over 261,000 Cambodians are living in modern-day slavery.

Genocide and civil war left countless Cambodian families traumatized, living in extreme poverty, desperate for income and vulnerable to exploitation. Today, we see a new generation of young Cambodians tenaciously seeking out a better future for their families. Social structures and supports are still being rebuilt throughout the country, leaving many young people unprotected, uninformed and at risk of falling prey to exploitation.
Traffickers promise well-paying jobs abroad, but instead, young Cambodian men and women are sold into modern-day slavery. They endure brutal working conditions, physical and sexual violence, and are trapped with no way home.
Survivors who miraculously escape come home destitute, traumatized, ashamed and broken. But they are not alone.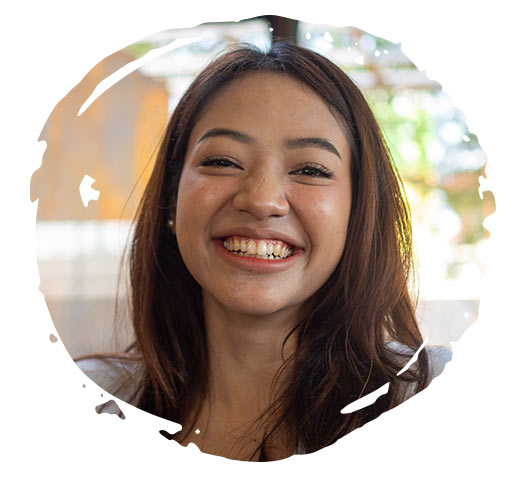 Join the Freedom Movement. Partner with us to protect Cambodians from exploitation and restore hope, freedom and dignity to trafficking survivors.
Hope, Freedom & Dignity

Restore Cambodian Trafficking Survivors