Each year in Cambodia, thousands of young women and men are trafficked and exploited.
Ratanak International works with Cambodians to restore those robbed of freedom and protect the vulnerable.
Join us in this freedom movement!
Ratanak International UK walks with Cambodian trafficking survivors on their journey from exploitation to freedom, showing them the same love Jesus shows us. Our programs work to prevent exploitation, protect the vulnerable, help the trafficked return home, and restore survivors of sexual exploitation and human trafficking in Cambodia.

From 1975-1979, the brutal regime of the Khmer Rouge subjected the entire population of Cambodia to slave labour, mass execution, unchecked disease and starvation. An estimated 3 million people died – over a third of the country's population.
Cambodians are vibrant and resilient. Despite the lasting impacts of its trauma-filled recent history, Cambodia has taken many steps forward in rebuilding the social and economic structures that were systematically dismantled during the genocide and civil war periods. As these systems are gradually being developed, there are still many people who live in extreme poverty, with generational trauma and limited social supports, leaving them very vulnerable to trafficking and exploitation.
Young men and women who are desperate for a stable income are deceived into offers for good jobs overseas, only to become trapped in forced "marriage" or slave labour. Young women from the country-side villages move to the cities to find work to support their families and are recruited to work as entertainment hostesses in bars and beer gardens, many of which experience sexual exploitation, sexual assault and physical violence with few places to turn for help. 
Ratanak works together with skilled and passionate Cambodians in this fight for hope, freedom and God-given dignity in the lives of Cambodia's most vulnerable. Together through your support, we see survivors who are experiencing healing and overcoming the horrors of trafficking and exploitation. Your compassion and generosity are making a lasting difference and changing lives.
Your generosity at work - Stories of impact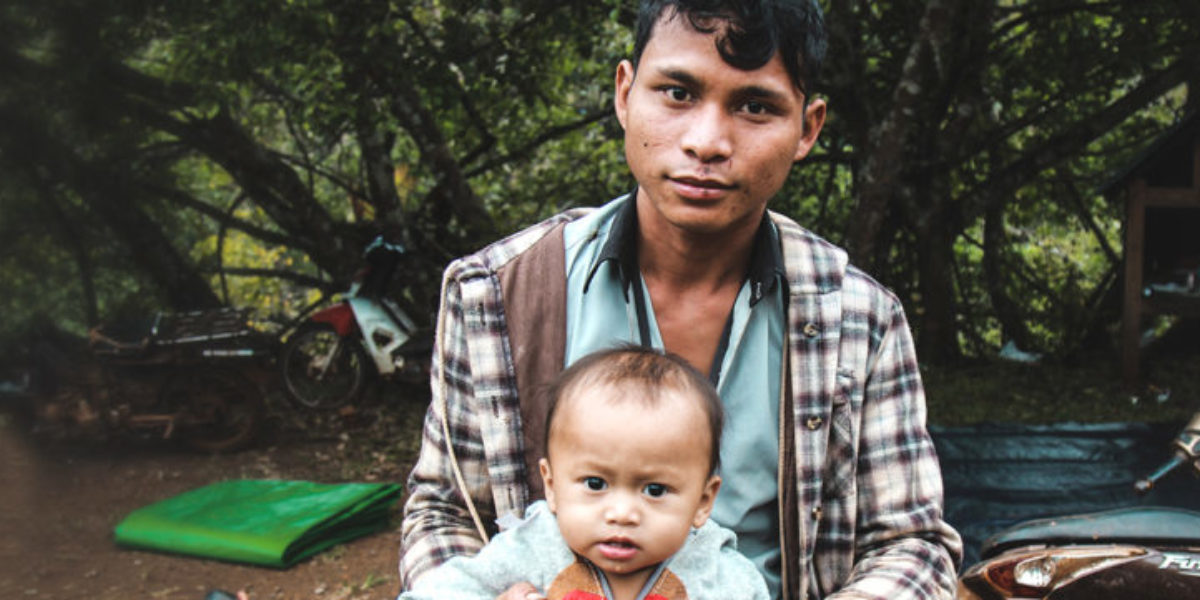 Imprisoned at Sea - Narith's Story
Narith desperately needed money for his son's medical bills. So when his brother-in-law suggested he become a fisherman in Malaysia, he agreed. But the day he boarded the boat, he was trapped. Narith worked long days and even longer nights, receiving a fraction of the income promised. After 4 gruelling months, the captain tried to fish in Indonesian waters and they were apprehended by Indonesian police. Narith was saved! He met Ratanak staff upon his repatriation to Cambodia where he was overjoyed to receive career support, trauma counselling, and family medical care that supported the healthy delivery of his second son—all thanks to your support! *Narith is a pseudonym for one of the young men in our care. Images and some details of his story have been altered to further protect his identity.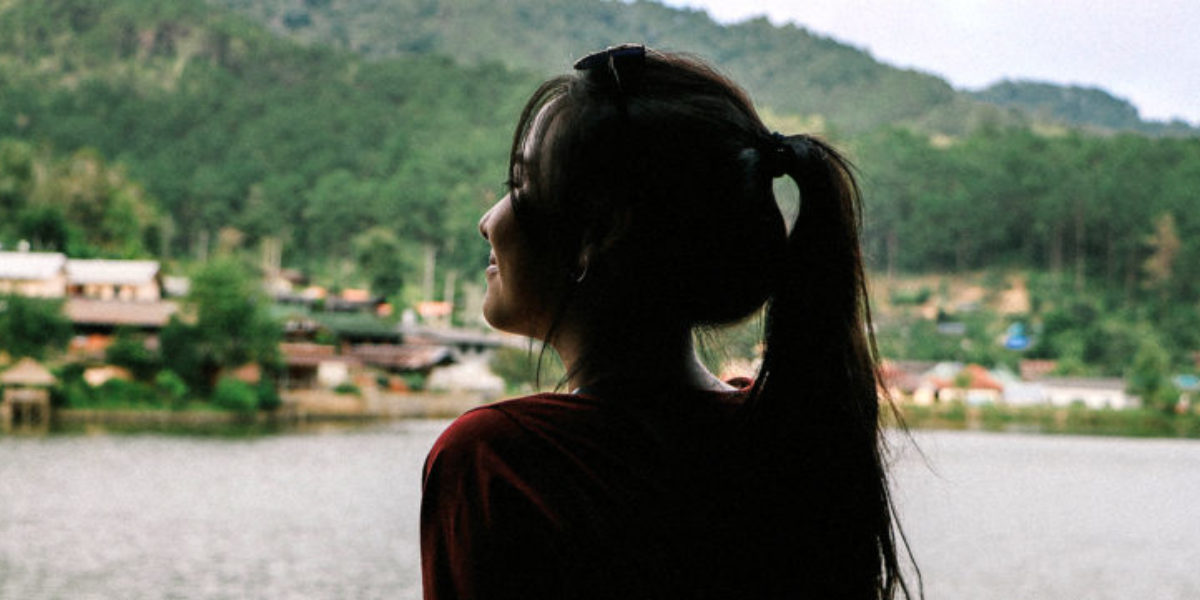 Preventing Exploitation Through Education - A Ratanak Rescue
Panha lived in a rural village in Cambodia. At 17 years old, she found herself pregnant and unexpectedly widowed. Her family worried about her future and the extra strain on their meagre income. Then a stranger approached her parents with a solution. If Panha married a wealthy man in China, he promised to send money to support her family. Her parents agreed to send Panha after she gave birth. Thankfully, Ratanak reached Panha before that fateful day arrived! The Community Heroes Prevention Program taught Panha how to recognize grooming techniques that lead to human trafficking and sexual abuse. Prevention education rescued Panha just in time, helping her reject the broker's offer and share her experience to raise awareness in her community. Please give today and help stop trafficking and sexual slavery before they start. *Panha is a pseudonym for one of the young women in our care. Images and some details of her story have been altered to further protect her identity.
You can make a difference
Believe that there is hope
You can make an impact on lives shattered by exploitation. We are seeing change!
Pray
Prayer is foundational in all that we do. Send us a message below if you'd like to be notified of upcoming online prayer meetings.
Keep informed
Follow us on Facebook! Subscribe to our email list using the contact form below.
Share with others
If you would like to receive more information or request a Board Member to come and speak to your group, please contact us through the form below.
Support this fight for freedom
Contribute to the work of Ratanak. Together, we can continue to transform lives and confront exploitation.
Support Ratanak International UK
UK National Office Director - Steve Norman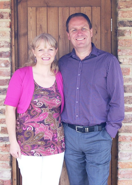 Ratanak International (UK) began in 2008 when UK National Office Director Steve Norman chanced upon an article in the Sunday newspaper about a girl sold into prostitution in Cambodia at the age of 13. The next day, he bought the book and read it through that night into the next day. It was through this experience that God broke his heart and placed therein a deep compassion for survivors of unimaginable suffering. The overwhelming desire to engage in this issue was impressed on him.
Following numerous fruitless searches and being advised that it was an area best avoided, Steve happened upon Ratanak International in Canada. Over the following months and the exchange of countless emails and calls, the prospect of developing the Ratanak in the UK became a reality. In June 2009 Ratanak International (UK) was formally born.
In September 2009 Steve travelled to Cambodia where he was able to meet Ratanak partners and see firsthand the situations that exist. This visit cemented his resolve to work to make a difference to the lives of as many people as possible. In April 2010, Ratanak International (UK) received its charitable status with the UK Charities Commission.
Contact Us
Use the contact form below to connect with the Ratanak UK office. 
Hope, Freedom & Dignity

Restore Cambodian Trafficking Survivors