Join a community passionate about restoring hope to Cambodians trapped in exploitation. 
Provide a way home for many Cambodians who have been trafficked. 
We are working together with NGOs and government officials to bring survivors home and reunite them with their families.
Support the journey forward for a survivor in their long journey of healing. 
We walk alongside survivors on their journey of healing through counselling, training and care. 
Empower more Cambodians to prevent trafficking. 
We are strengthening communities by empowering local leaders, investing in the younger generation, and partnering with local churches to offer spiritual hope and sustainable impact.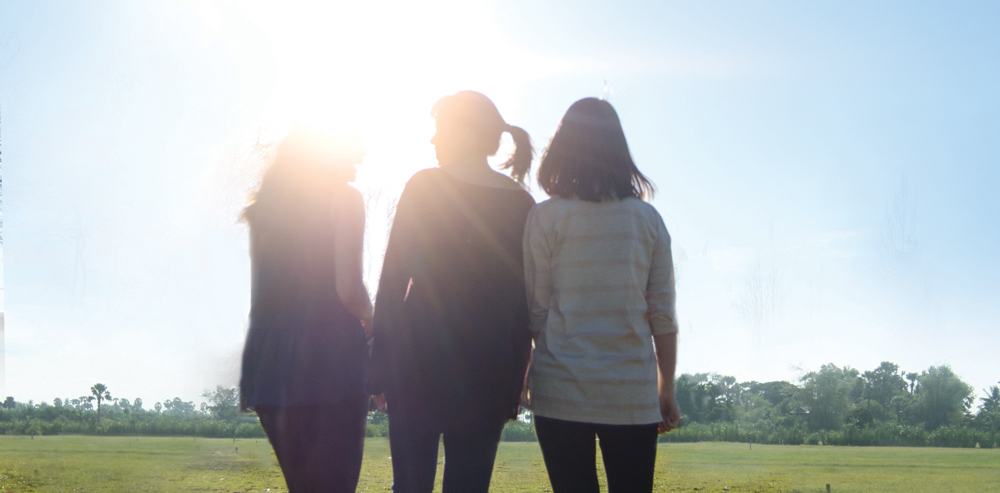 Join over 250 other Partners in Hope passionate about restoring hope to Cambodians trapped in exploitation.
"Brian's amazing story and all the great things he had done for the Cambodian people were inspiration enough to commit to a long term pledge to Ratanak. We hope that over time – and likely generations – that the support we and others give Ratanak will eventually help heal the deep wounds that this beautiful country and people have endured in the last half century."

"Seeing the photos and videos of the precious Cambodian children and people, and knowing that Ratanak was truly helping them, has inspired us to become monthly donors. We are completely committed, Lord willing, for the rest of our lives, to supporting the mission. We see God's hand, His love and grace and redemption at work in the wonderful people who make up Ratanak."
You ensure we can provide dependable support for a survivor's journey of healing.
We will update you with stories of your impact along the way. 
What can your monthly gift do? 
$30
Over one year, you can give access to a 24/7 hotline for victims of human trafficking. We receive over 100 calls every year from worried family members and victims who have been sold, some overseas, into labour trafficking or forced marriages.
$50
Over one year, you can provide counselling services and materials for survivors of human trafficking at the Ratanak Achievement Program (RAP) Community Home. Counselling is a vitally important part of a survivor's journey of healing.
$100
Over one year, you can provide clean, bottled water to the over 10,000 migrants coming through our centre at a major border crossing. The centre will provide basic needs support, share the love of Christ, and identify victims of exploitation.
What would you give for freedom?